A very warm welcome to all delegates from all over the country and abroad. UET-Lahore is the best seat of engineering education in the country and has served the nation for a century. It has played a vital role in providing trained and knowledge manpower in all Engineering fields to the nation. Faculty of Mechanical Engineering has the biggest number of students and study and research programs in UET. It is spanning over five campuses of UET and has major study fields of Mechanical Engineering, Industrial and Manufacturing Engineering, Mechatronics Engineering, Textile Engineering. It offers a number of specialized degree programs at graduate level like Thermo-fluids, manufacturing, design and stress analysis, mechatronics, textile etc. FME is among at the top of research publication producing units in UET.
The First Edition of International Conference on Mechanical Engineering was conducted in 2020 which was a very successful mega event. Here are the Proceedings of the ICME-2020:
https://conferences.uet.edu.pk/icme/2020/proceedings/
On the auspicious occasion of Centennial anniversary of UET-Lahore, Faculty of Mechanical Engineering, UET is going to organize a multi-module, multi-track double blind peer-reviewed International Conference on Mechanical Engineering-2022 (ICME-22) on February 16-20, 2022 in UET, main auditorium.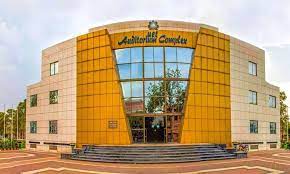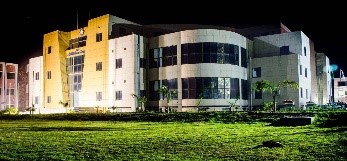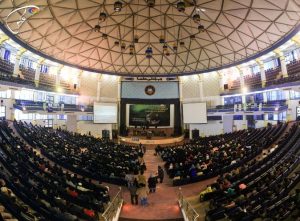 I welcome again all participants of ICME-22 and assure of a very cordial and supportive environment on behalf of organizing committee of ICME-22.
Prof. Dr. Tauseef Aized Convener, ICME-22